Sandy is a licensed 3 star Parelli Natural Horsemanship Instructor and teaches natural Horsemanship, riding and how to get the best out of our Horses both in person and with her Self Paced Downloadable Virtual Courses. Sandy is an experienced, skillful and Inspiring teacher and loves to help people with their horses. Sandy has spent many years perfecting the art of teaching and instructing, including everything from being a Corporate Training Consultant to now being a qualified 3 star Parelli Natural Horsemanship instructor. She has a very encouraging teaching style that motivates and builds confidence in both horses and humans. Sandy has a wealth of horse experience including having worked on numerous stud farms and has also run her own Arabian Horse Stud (Classic Arabains) with her husband Tony for nearly two decades where she has bred 50+ foals, trained, shown and ridden many many horses.
Self Paced Downloadable Virtual Courses - See the All Courses & Events Page for Courses available
Sandys talent of teaching and stepping students through the learning needed to succeed is highlighted in her Self Paced Downloadable Virtual Courses. The beauty of these Self Paced downloadable courses are you can do them whenever you have 5 minutes. They are designed with three things in mind: 1. Each course is broken down into simple strategies/exercises 2. Simple to the point notes 3. Short, sharp and to the point videos
Location and Facilities
Sandys is now located between West Melton and Yaldhurst in Canterbury, New Zealand.
Please contact Sandy if you would like to book a lesson or have her to run Workshops, Clinics or Camps for you in at any location. Contact by phoning or texting NZ 027 680 4800 or emailing
info@SandyStanway.com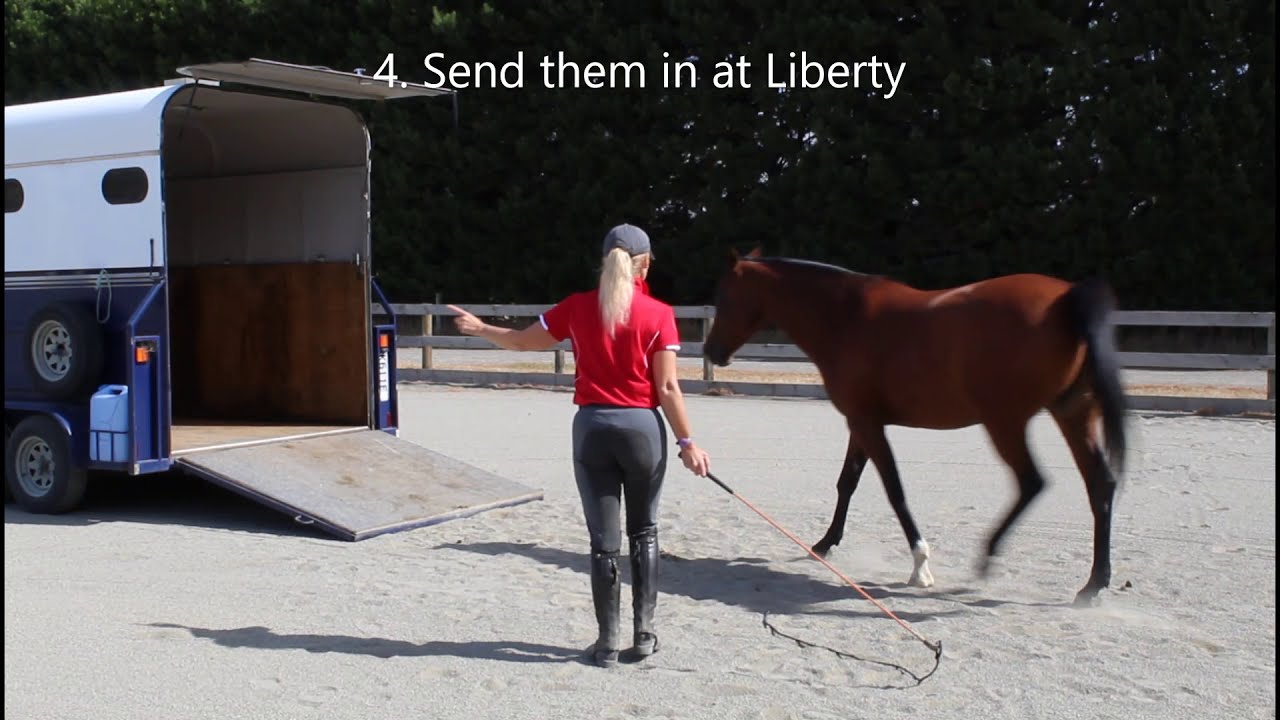 Sandys '20 Ways to Trailer Load a Horse' video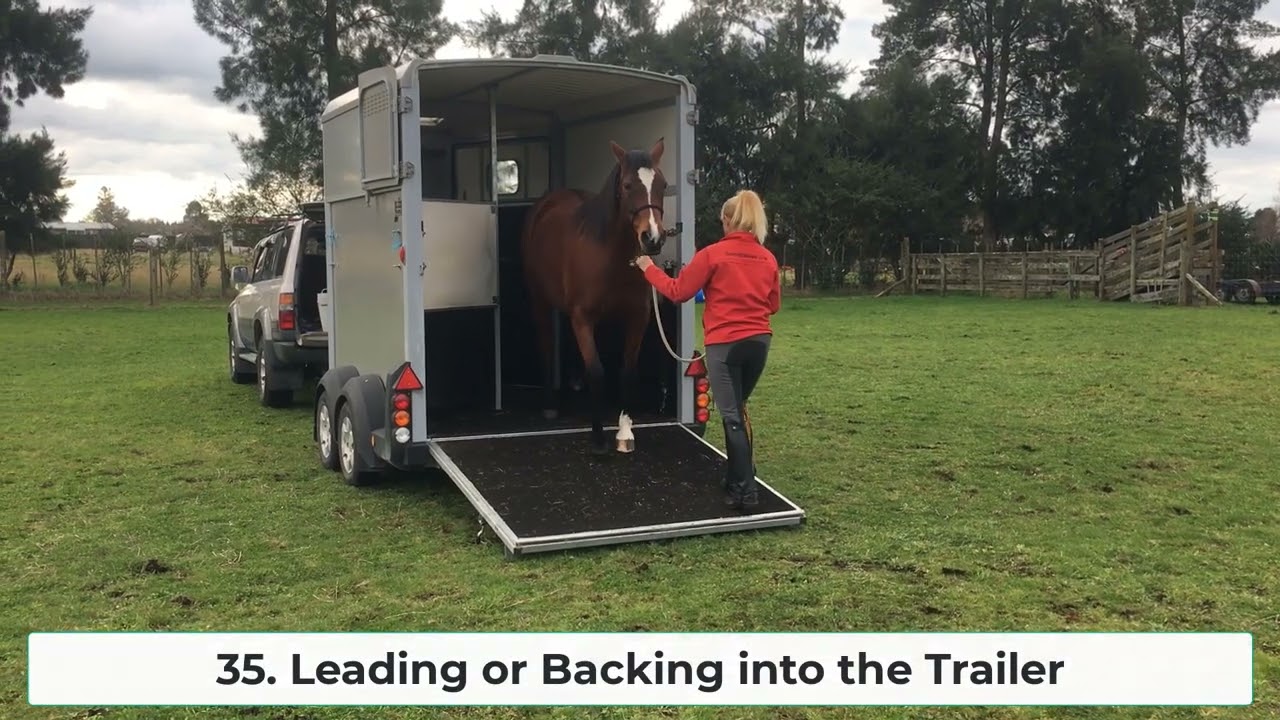 Sandys '50 ways to play the Parelli Porcupine Game' Video
Costs
Sandy teaches Individual Lessons, Group Lessons, Focus Groups, Workshops, Clinics & up to 4 day camps all around NZ as well as providing Virtual Courses.
Group Lessons - $150 per person for a two hour group lesson - delivered at my property
Sign Up to our Mailing List and
receive Our Newsletter!