Sandy is a licensed 3 star Parelli Natural Horsemanship Instructor and teaches natural Horsemanship, riding and how to get the best out of our Horses both in person and with her Self Paced Downloadable Virtual Courses. Sandy is an experienced, skillful and Inspiring teacher and loves to help people with their horses. Sandy has spent many years perfecting the art of teaching and instructing, including everything from being a Corporate Training Consultant to now being a qualified 3 star Parelli Natural Horsemanship instructor. She has a very encouraging teaching style that motivates and builds confidence in both horses and humans. Sandy has a wealth of horse experience including having worked on numerous stud farms and has also run her own Arabian Horse Stud (Classic Arabains) with her husband Tony for nearly two decades where she has bred 50+ foals, trained, shown and ridden many many horses.
Self Paced Downloadable Virtual Courses - See the All Courses & Events Page for Courses available
Sandys talent of teaching and stepping students through the learning needed to succeed is highlighted in her Self Paced Downloadable Virtual Courses. The beauty of these Self Paced downloadable courses are you can do them whenever you have 5 minutes. They are designed with three things in mind: 1. Each course is broken down into simple strategies/exercises 2. Simple to the point notes 3. Short, sharp and to the point videos
Location and Facilities
Sandys is now located between West Melton and Yaldhurst in Canterbury, New Zealand.
Please contact Sandy if you would like to book a lesson or have her to run Workshops, Clinics or Camps for you in at any location. Contact by phoning or texting NZ 027 680 4800 or emailing
info@SandyStanway.com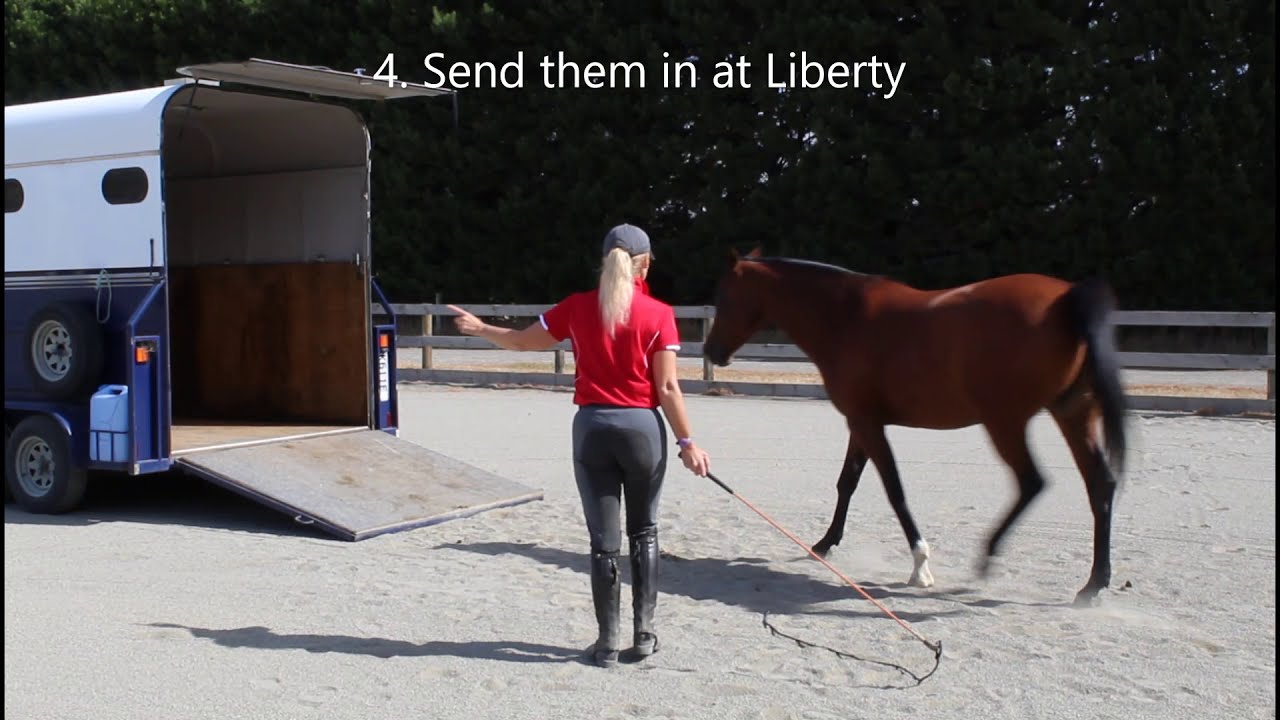 Sandys '20 Ways to Trailer Load a Horse' video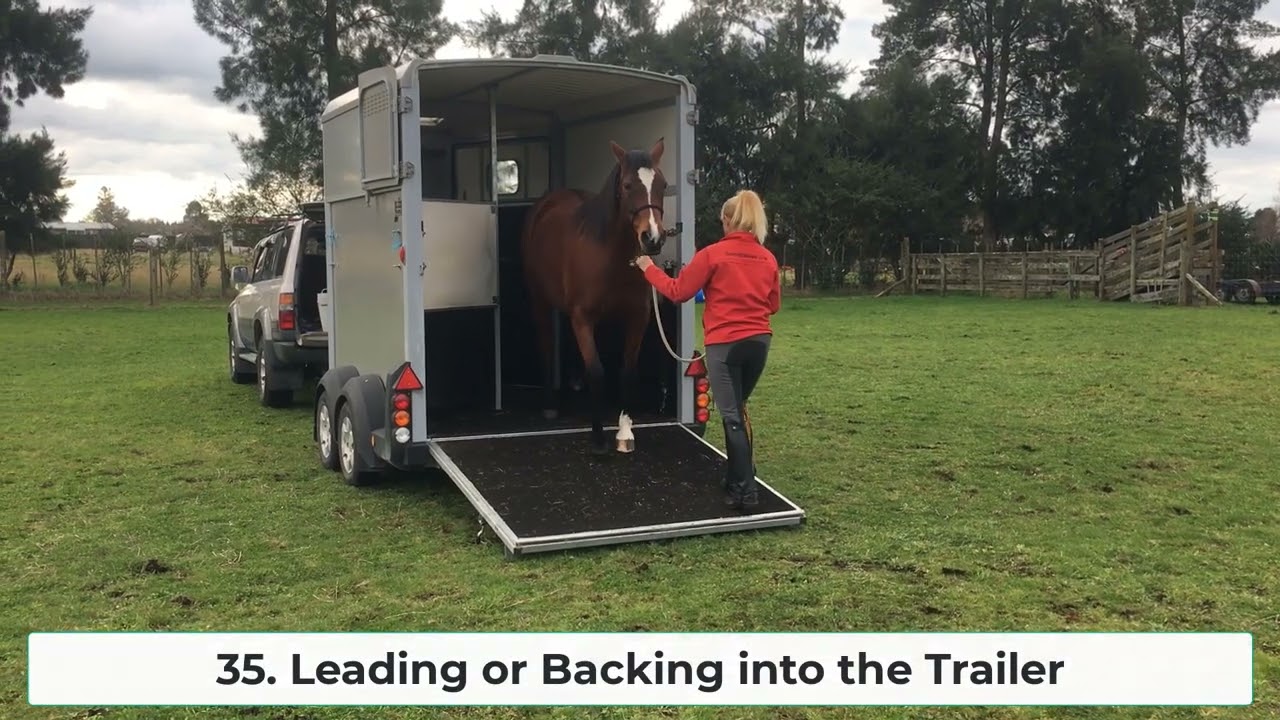 Sandys '50 ways to play the Parelli Porcupine Game' Video
Costs
Sandy teaches Individual Lessons, Group Lessons, Focus Groups, Workshops, Clinics & up to 4 day camps all around NZ as well as providing Virtual Courses.
Individual Lessons - $100 hour plus $35 travel if elsewhere Group Lessons - $150 per person for a two hour group lesson - delivered at my property
I operate a small thoroughbred stud and was having extreme difficulty getting near a weanling filly, let alone being able to catch her. Having tried every trick; ploy; ruse; strategy I knew, including an attempt at a Monty Roberts "join up', and failed, I decided I needed to admit defeat and seek professional assistance. A search of the internet bought me into contact with Sandy Stanway.
Sandy duly arrived at the agreed time the following day and within 10 minutes of the working session beginning she had made contact with the filly. By the end of the 1 1/2 session she had the filly (literally) eating out of her hand.
2 more 1 hr sessions followed over the succeeding days. At their conclusion Sandy had filly: used to being touched all over the neck and body; had her responding to pressure off the rope to the point the filly was anticipating any pressure almost before it was applied; accepting of the halter being applied and had started learning to lead. Sandy had also begun working with the filly's legs. Essentially Sandy provided the platform that allowed me to move forward and complete the handling process without further assistance.
Sandy is the complete package: professional, highly skilled and an excellent communicator (both equine and human). Her communication was as equally important to me as whatever breakthroughs she was achieving with the filly; not only did it allow an understanding of every step in the process, it was (by default) providing me with the necessary information to upskill and complete the process unassisted.
I have not the slightest hesitation in recommending Sandy to anyone looking to utilise her services. In fact I would encourage it.
Brett W
Under Sandy's guidance through having one-on-one lessons and attending clinics, I have grown and learnt so much about natural horsemanship. I now have an amazing connection with my pony and have been able to start him myself under harness. Sandy has such a positive and can-do attitude. Her ability to pass on her expertise and her methods of teaching are incredible. If you want to build a deeper connection with your horse, be safe around and riding your horse, or even improve your float loading, then I highly recommend Sandy to be the one to help you achieve these and any other goals you have.
Susan D "I've been on the Natural HorsemanShip journey for 20 plus years and have attended numerous clinics & camps. Sandy was able to open my eyes to making a deeper more meaningful connection with horses. It has been a game changer. As a breeder, through her guidance I have been able to improve all aspects of my horsemanship from handling foals & youngstock through to a better performance in the show ring. Sandy is a great teacher and has the humility to share the triumphs as well as mistakes she has made. If you want to build a better relationship with your horse and want to have less "bad horse days", then I highly recommend getting in touch with Sandy"
Catherine C If you're looking for a supportive trainer who takes the time to know you and your horse Sandy Stanway is definitely your 'go to' person. I have been a student with Sandy since 2015 and her help has been invaluable for me and my horse Rem – everyone has that one difficult horse, Rem is mine!
She has a real gift for teaching and one of the things I love about her teaching style the most is her enthusiasm. It doesn't matter if your lesson has gone as planned or things have not gone well, she has a way of making you feel successful, even if you are feeling a bit frustrated with your horse. (and your horse is feeling frustrated with you:-) )
When she was based in West Melton, Canterbury, I had regular lessons with her and now that she is based in Tauranga I make a point of getting in person lessons whenever she is back down. Canterbury's loss is Tauranga's gain.
I have always admired Sandy's commitment to her students, as well as her continual development her own horsemanship. If you are fortunate enough to be able to have lessons with Sandy I would totally recommend it -your horse will thank you for it!
Christina L
Sign Up to our Mailing List and
receive Our Newsletter!